LIPOSUCTION
The liposuction is very widespread procedure today; it is used for thinning and giving of a contour to concrete areas of a body.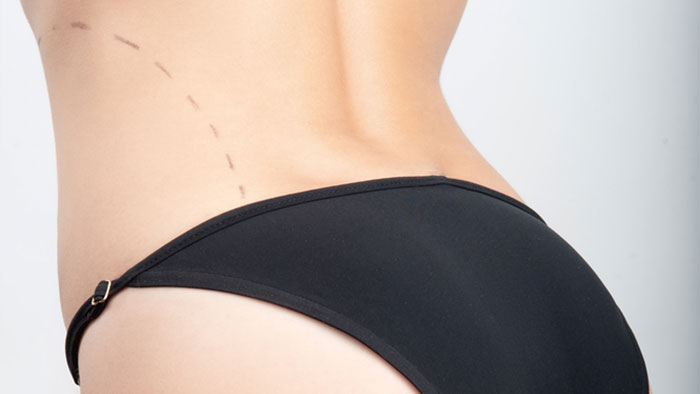 It can be used for removal of undesirable fat in hips, knees, buttocks, a stomach, a waist, flanok, hands, a back, a breast, a chin and a neck. The liposuction can be executed separately or in combination with other procedures, such as plasticity of a stomach (abdominoplastik), esthetic and reconstructive a mammary gland operations. Roman Romanovich carries out a liposuction on all body, recreating new forms and contours of areas of a body a lot of fat. Small cuts strategically asymmetrically settle down in the hidden places.
KEY POINTS OF THE OPERATION
The liposuction is carried out both under the general, and under local anesthesia.
Duration of surgery: 30 min. – 2 hours depending on intervention volume.
Stay in hospital: 1 days.
When performing a liposuction Roman Romanovich uses both traditional methods of a lipoaspiration, and the newest techniques of WAL – water assisted liposuction allowing to execute procedure quicker and thereby provide an accelerated rehabilitation period.
THE REHABILITATION PERIOD
Procedure doesn't demand long rehabilitation and can be executed in out-patient conditions.
At large volume liposuctions a patient stays in a hospital within a day.
Stiches are removed after 4-6 days.
Bruises and oedema pass within 1,5-2 weeks.
After removal of fat patients are given recommendations to carry compression linen to help new contours of a body to take final desirable shape.