MASTOPEXY / BREAST LIFT
Mastopexy or breast lift is a surgical procedure aimed at restoring the natural proportions Breasts if drooping.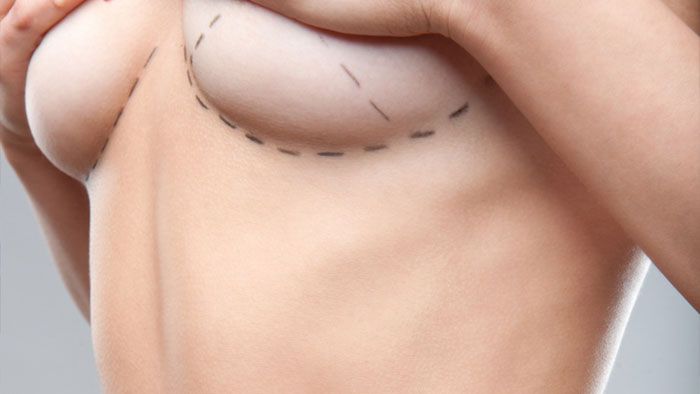 The need for this activity are faced by millions of women. Causes sagging tissues (ptosis) of the Breasts can be a condition after pregnancy and breast feeding, dramatic weight loss, decreased skin turgor due to aging. Mastopexy can be combined with magnifying breast augmentation (insertion of implants) or reduction mammaplasty (breast reduction).
Dr. Redin is an adept of the famous school of breast plastic surgery of Nikolay Olegovich Milanov, and uses the experience gained under the guidance of internationally renowned plastic surgeons Jian Farhadi and Artur Vladimirovich Rybakin. For the most thorough comparison of the wound edges a doctor Redin uses a binocular magnifying glass, which is reflected in the quality (stealth) postoperative scar.
KEY POINTS OF THE OPERATION
Reduction mammoplasty is performed under General anesthesia. Depending on the initial condition of the patient may be offered various options for mastopexy.
Mostly used three types of skin incisions: around the areola (Benelli technique, combined with the installation of implants), a vertical incision (Lejour technique) and inverted T-shaped.
Duration of surgery: 1.5-3 hours.
Stay in hospital: 1 day.
THE REHABILITATION PERIOD
After the surgery within a month to wear a compression garment and avoid strenuous exercise.
The final result can be assessed a year after the breast lift.