TUBULAR BREAST
Tubular Breast is the result of abnormal development of the mammary gland, which is formed Breasts are anatomically incorrect cylindrical or conical shape.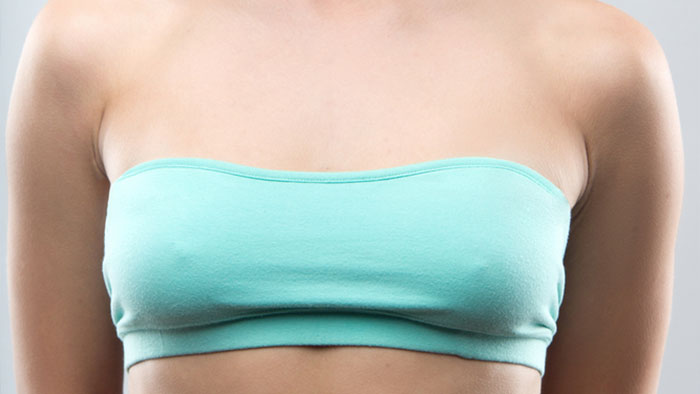 The degree of tubularity varies greatly and is often accompanied by asymmetry. The most effective way to eliminate this condition is the combination of augmentation mammoplasty (insertion of implants), with particular manipulation of the tissues of the breast: cut it in several places, moving individual parts of the gland to compensate for a deficiency of volume of the lower semicircle.
Dr. Redin is an adept of the famous school of breast surgery of Nikolay Olegovich Milanov, and uses the experience gained under the guidance of internationally renowned plastic surgeons Jian Farhadi and Artur Vladimirovich Rybakin. For the most thorough comparison of the wound edges a doctor Redin uses a binocular magnifying glass, which is reflected in the quality (stealth) postoperative scar.
KEY POINTS OF THE OPERATION
Elimination of tubularity Breasts is performed under General anesthesia.
Duration of surgery: 1.5-3 hours.
Stay in hospital: 1 day.
THE REHABILITATION PERIOD
After the surgery within a month to wear a compression garment and avoid strenuous exercise.
The final result can be assessed after 2-3 months after eliminating tubularity.